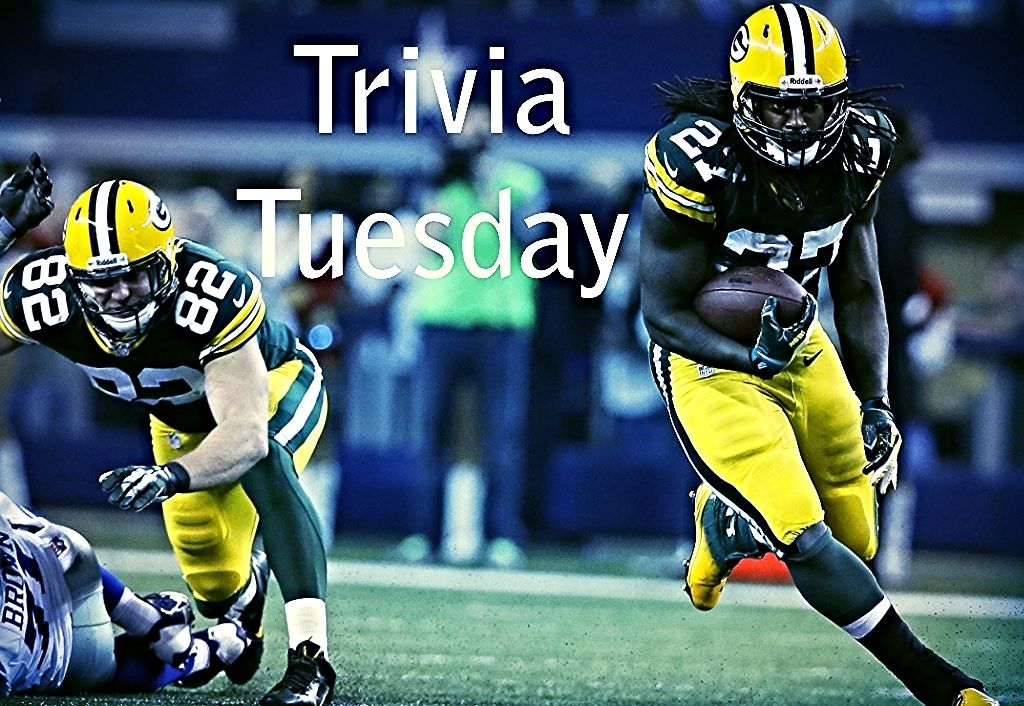 Trivia Tuesday
POSTED BY: EDDIE LACY in BLOG
Enjoyed our Bye week last week. Now it's time to prepare for this weekend's game vs. the Bears. Read more of my thoughts during our off week here. This week's Trivia question is:
"What high school did I start at?"
Last week's winner is Toby Whitton. Email contact@eddielacyrb.com to get your gear. Last week's answer is: I was the 61st pick in the 2013 draft.