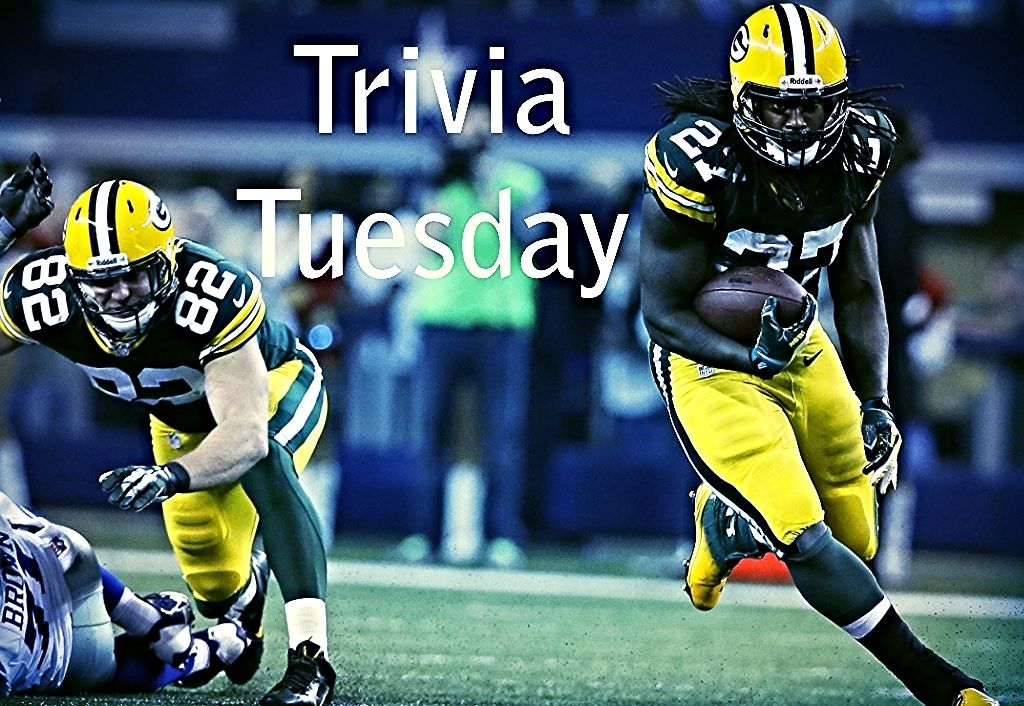 Trivia Tuesday
POSTED BY: EDDIE LACY in BLOG
Blessed to be doing what I love for such a great organization. We got something special here in Green Bay. This week's Trivia question is:
"What year were the Packers established?" 

Last week's winner is Desiree Hiatt, email contact@eddielacyrb.com to get your gear. Last week's answer is: I started high school at Helen Cox in Harvey, LA before going to Dutchtown.