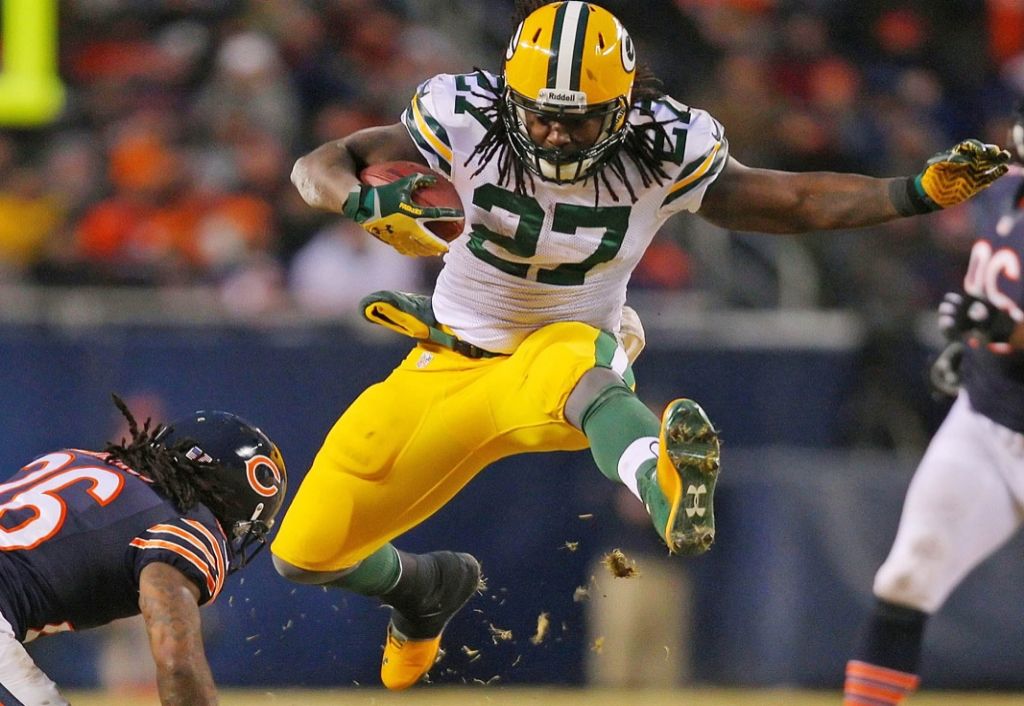 Giving Back
POSTED BY: EDDIE LACY in BLOG
It was inspiring to read what ya'll wrote on my facebook post about giving back. Some great stories in there, keep up the good works.
Thank you Darla Hall for sharing Braxton's story. Braxton, hang tough, keep smiling and keep your head up.
Here is Darla's post: 
"I'm nominating Braxton Voss. He is a big Alabama fan who is battling cancer. His personality is amazing and he has a big heart. His smile lights up the room. He is treated at Children's Hospital of AL."
Darla send my team Braxton's address at contact@eddielacyrb.com and we'll get him a video game and some gear!